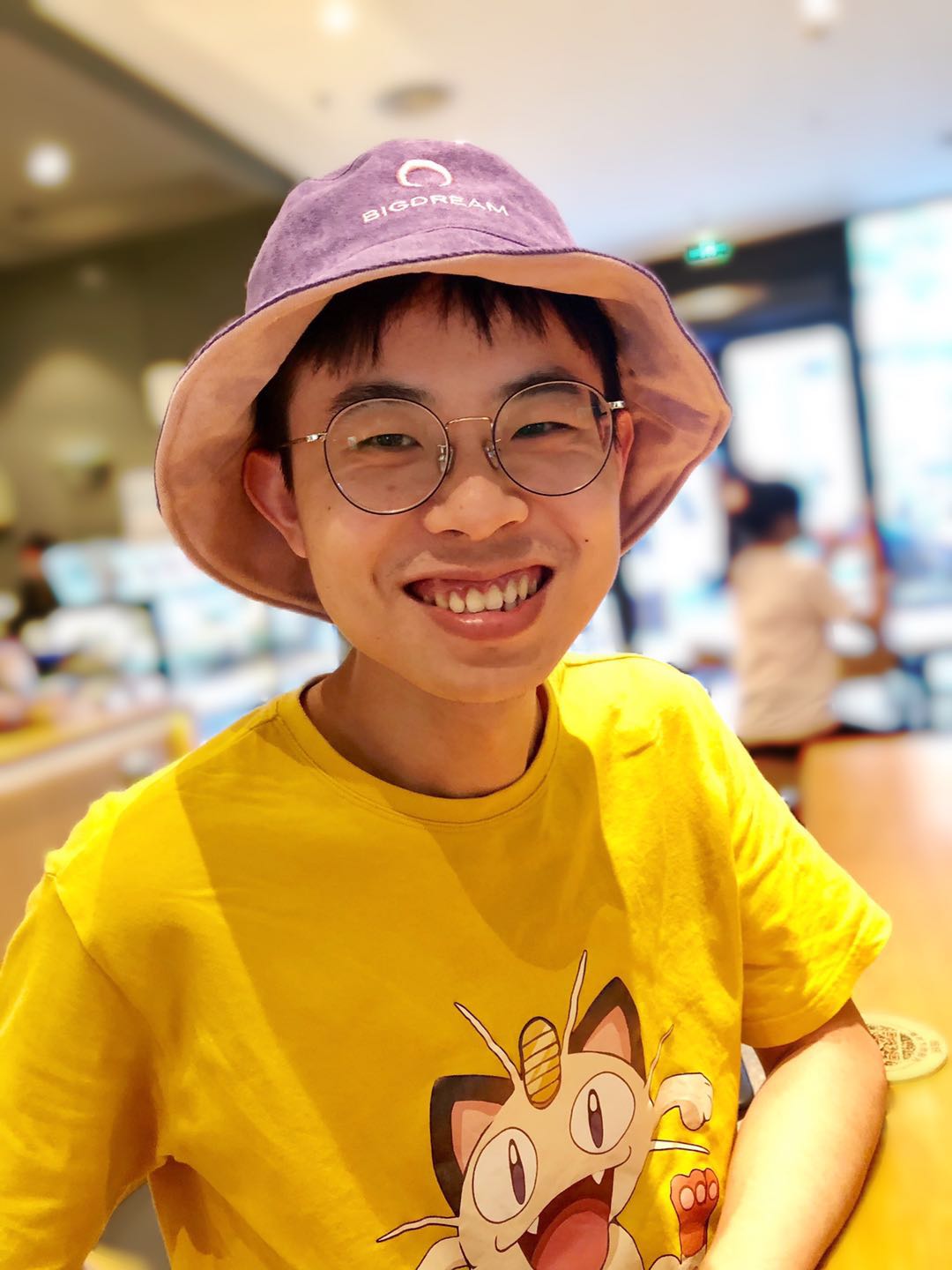 I am a Ph.D. student in the CSE Department at HKUST, supervised by Chi-Keung Tang and Yu-Wing Tai. I am now visiting the Computer Vision Lab at ETH Zürich, working with Fisher Yu and Martin Danelljan. I focus on image/video instance segmentation and object tracking, and am interested in its relevant applications. Prior to that, I received my B.E. degree in Software Engineering from Wuhan University.
More info: [Email],[Resume],[Google Scholar], [GitHub].

---
---
---
Recent Publications
Mask Transfiner for High-Quality Instance Segmentation

CVPR 2022

Lei Ke, Martin Danelljan, Xia Li, Yu-Wing Tai, Chi-Keung Tang, Fisher Yu
An efficient transformer-based method for highly accurate instance segmentation.
Transfiner receives 300+ Github stars in 3 months.

Prototypical Cross-Attention Networks for Multiple Object Tracking and Segmentation

NeurIPS 2021

Lei Ke, Xia Li, Martin Danelljan, Yu-Wing Tai, Chi-Keung Tang, Fisher Yu
Efficient cross-attention on space-time memory for video instance segmentation.
Spotlight (3% acceptance rate). PCAN receives 200+ Github stars in one month.

Occlusion-Aware Video Object Inpainting

ICCV 2021

Lei Ke, Yu-Wing Tai, Chi-Keung Tang

---
Experiences
| | |
| --- | --- |
| | 2021.01—Future: Visiting PhD student at CVL, ETHz |
| | 2019.05—Future: HKUST Computer Vision Research Assistant |
| | 2017.11—2019.11: Tencent Youtu X-lab Computer Vision Research Intern, worked closely with Wenjie Pei. |
| | 2017.05—2017.10: Alibaba Engineering Intern |
| | 2016.05—2017.02: Undergraduate Research Assistant at Wuhan University |
---
Awards
2022, Research Travel Grant, ETH Zürich
2019, Research Travel Grant, HKUST
2019 - Present, Postgraduate Studentship, HKUST
2015 - 2017, Excellent Student Scholarship, Wuhan University
2016, National Software Design Competition, Second Prize
2016, National Inspirational Scholarship, Wuhan University
2015, National College Students' Mathematics Competition, Third Prize
---
Professional Activities
Conference Review
CVPR 2020/2021/2022/2023, ICCV 2021, ECCV 2022, NeurIPS 2020/2021/2022/2023, ICML 2021/2022/2023, ICLR 2022/2023, ICRA 2022.
Journal Review
TPAMI, IJCV, RA-L.
Teaching Assistant
Computer Graphics (COMP4411), Spring, 2019-2020.
Introduction to Object-oriented Programming (COMP2011), Fall, 2020-2021.
---
Misc
Some photography of natural scenery and delicate architecture during my daily life and travelling.